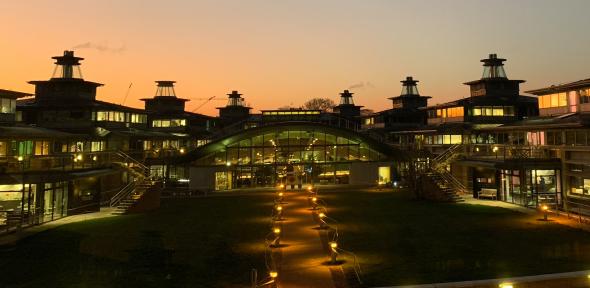 The Cambridge Mathematics Placements Programme (CMP) enables undergraduate and Part III students to do summer placements in industry, other academic departments and the Faculty itself, to find out what the mathematics they are learning in their degree can be used for, and to learn vital transferable skills.
In this video CMP co-founder James Bridgwater and CMP alumnus Tim Hennock talk about how it works and what it's like to take part.
Find out more in the feature article Building bridges with industry.
Photo above by Tim Kisler Green.