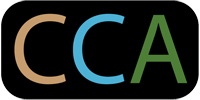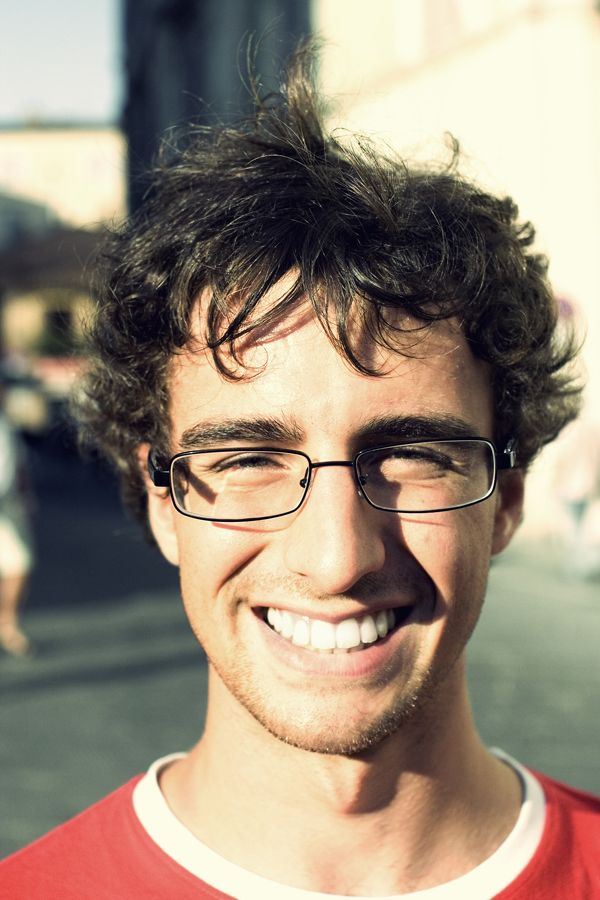 Originally from
Seregno, a town north of Milan, in Italy.
Academic background
I completed my Bachelor Degree in 2012 at the University of Milan, then I moved to ETH Zürich with a full scholarship for my Master studies. I finished my Master degree in 2014, writing my Master Thesis under the supervision of Prof. Mihalis Dafermos and Prof. Demetrios Christodoulou.
Areas of interest
My mathematical areas of interest lie in the field of PDEs, and in particular I like PDE problems arising from general relativity. My Master Thesis dealt with the decay of the Maxwell field on the exterior region of the Schwarzschild spacetime.

Besides doing mathematics, I enjoy very much reading, playing guitar, playing basketball, and travelling.
Email
fp313 [at] maths.cam.ac.uk