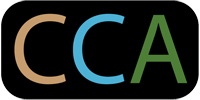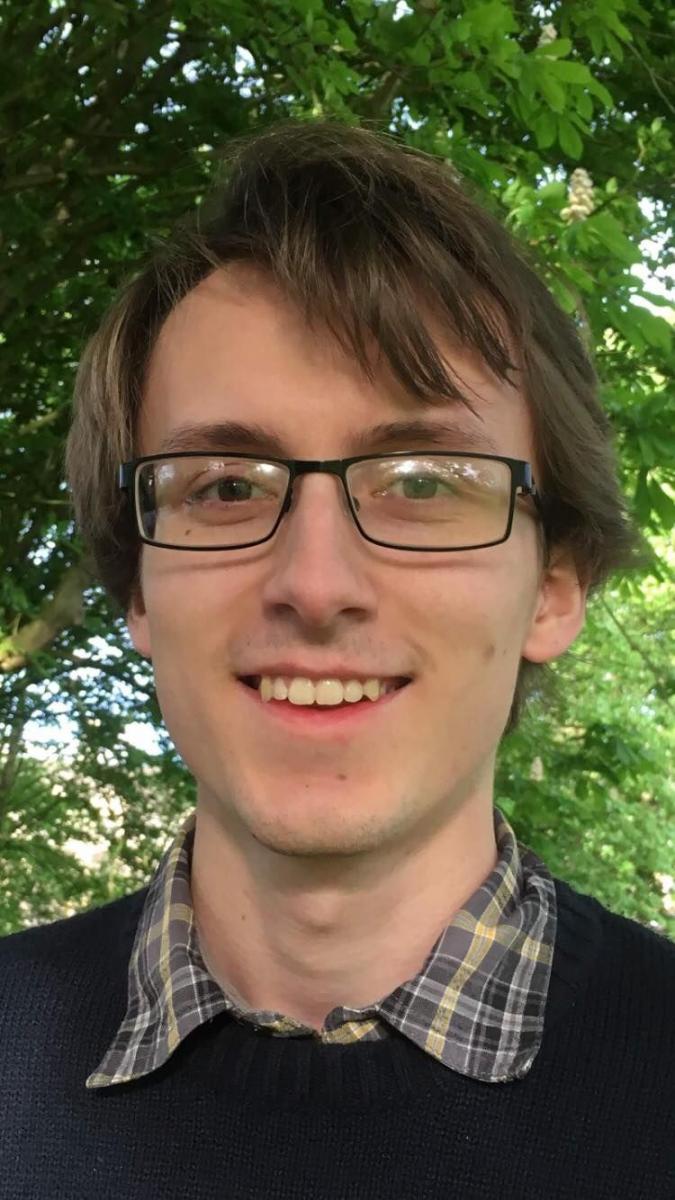 Originally from
Bexhill, UK.
Academic background
2014 - 2018: BA and MMath in maths at the University of Cambridge.
Areas of interest
I am mainly interested in analysis and geometry. I wrote my Part III essay on the regularity theory of energy minimising maps. In my PhD I will be specialising in geometric analysis.
Other interests
I have an interest in outreach and supporting people in studying maths at a university level. I also play badminton and pool. 
Further information
Email
pdtwm2 [at] cam.ac.uk