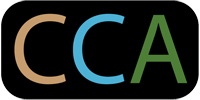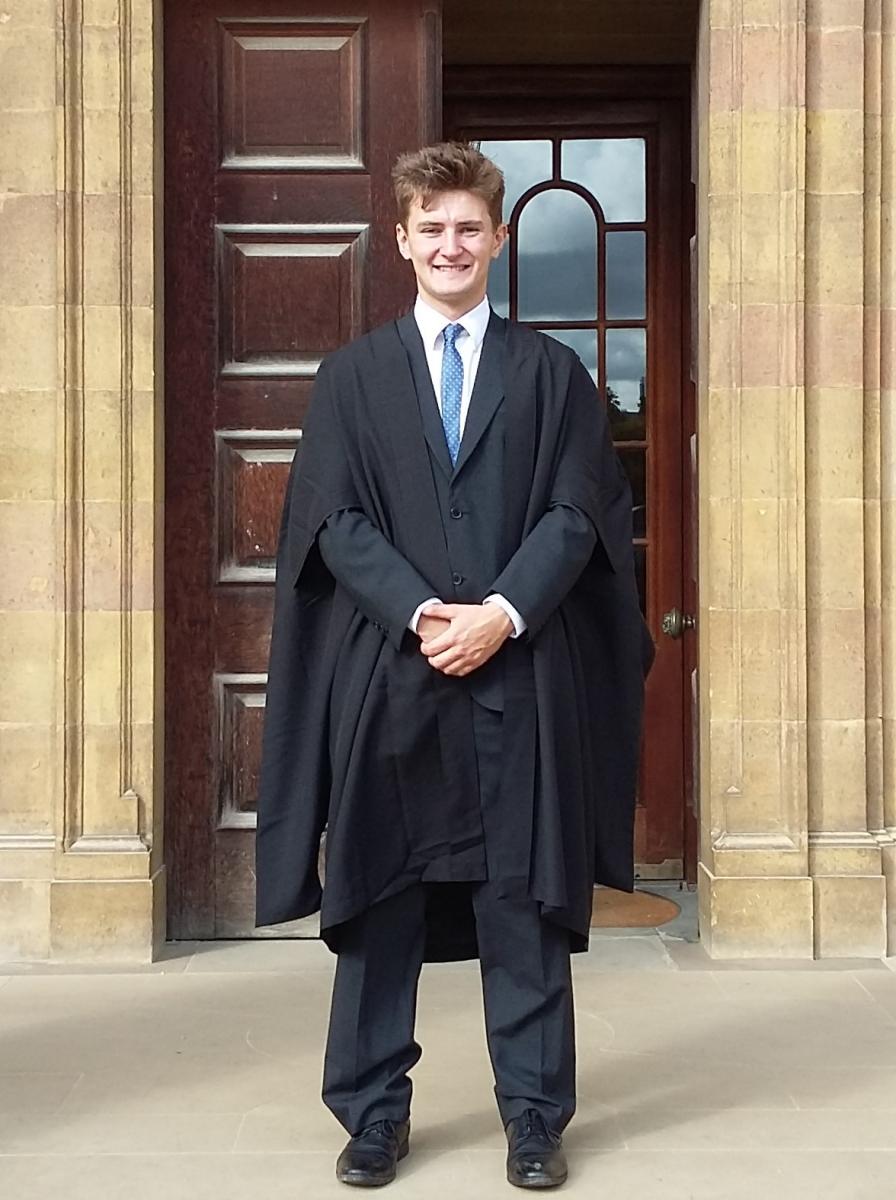 Originally from
Macclesfield, Cheshire.
Academic background
2013 - 2017: Master of Mathematics, St. John's College, University of Oxford.
For my Master's dissertation, I looked at stochastic partial differential equations and their connection with interacting particle systems. The application was developing new, dynamic, structural models for mortgage-backed securities.
Areas of interest
My main areas of interest are probability theory and stochastic analysis.
Other interests
Favourite hobbies of mine include rowing, playing guitar and cycling.
Publications
Email
pat47 [at] cam.ac.uk