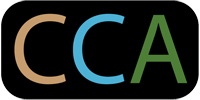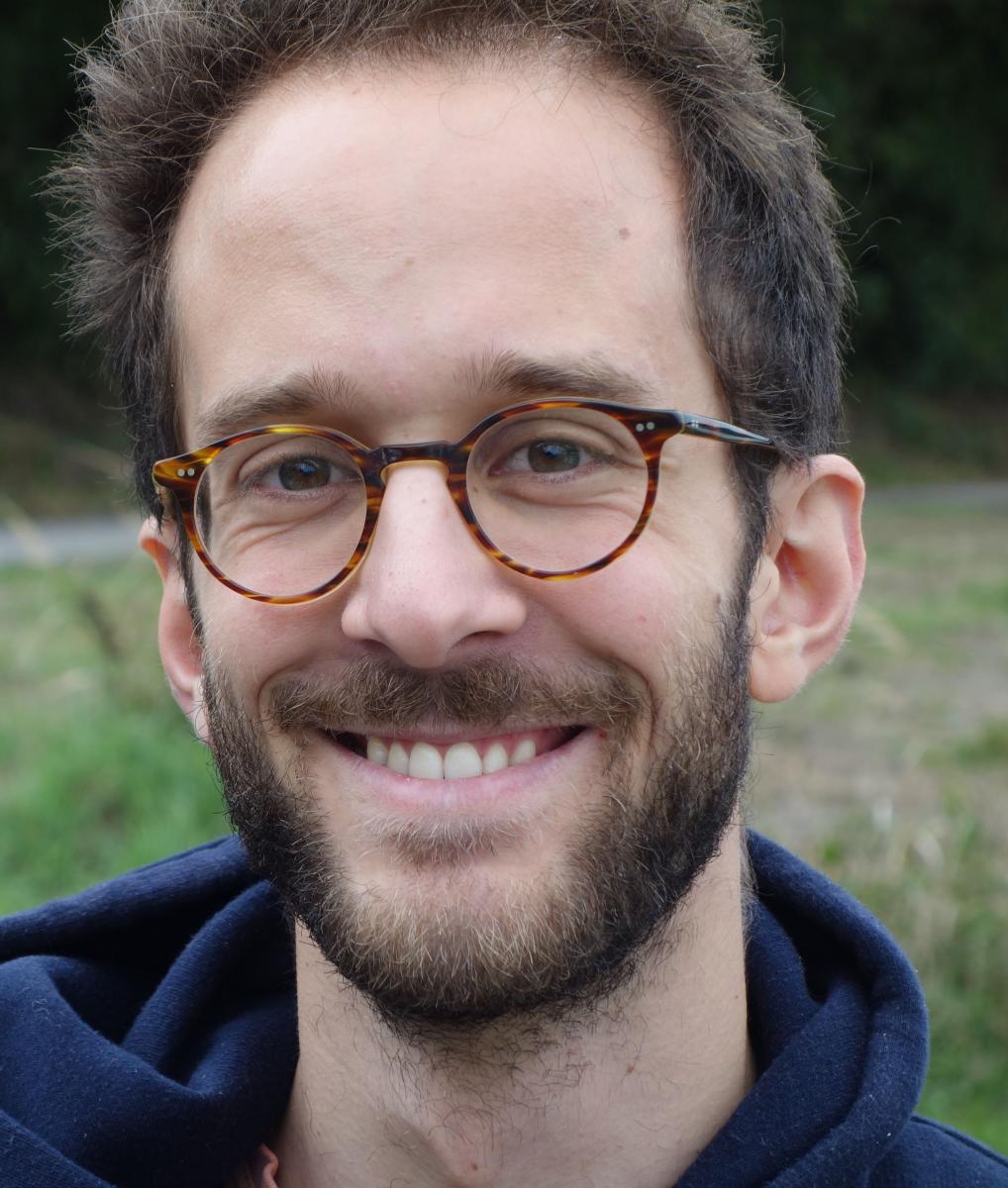 Originally from
I grew up in Vienna.
Academic background
I did my undergraduate studies in UK at the University of Warwick and in France at ENS Lyon. I then went to the University of Cambridge to do Part III.
Areas of interest
I'm interested in analysis and geometry, and I wrote my Part III essay on the regularity of minimal surfaces. I hope to specialise in geometric analysis during my PhD.
Email
flh27 [at] cam.ac.uk