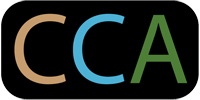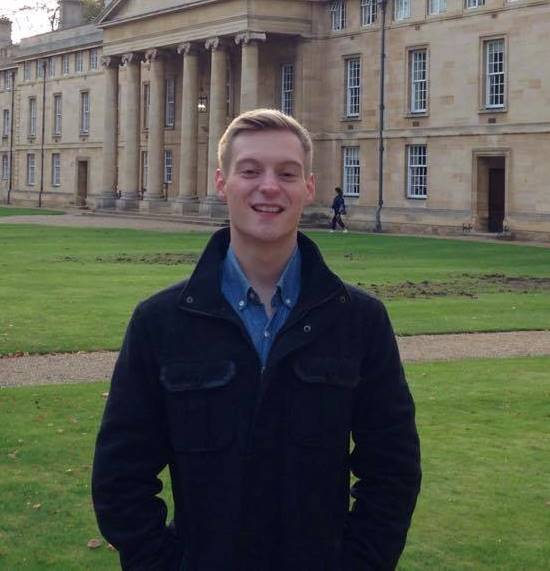 Originally from
Golden, Colorado, USA.
Academic background
I completed my BS and MS in applied mathematics at the University of Colorado Boulder (2013-2017). My master's thesis focused on accelerating low-rank recovery algorithms through parallelisation. By accelerating these powerful algorithms, we are able to apply them to new problems, such as real-time video processing and fMRI analysis.
Areas of interest
I am currently working with Dr. Carola Schönlieb and Dr. Hamza Fawzi, doing research in optimisation and machine learning.
Publications
Email
dtd24 [at] cam.ac.uk