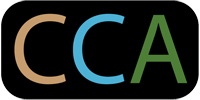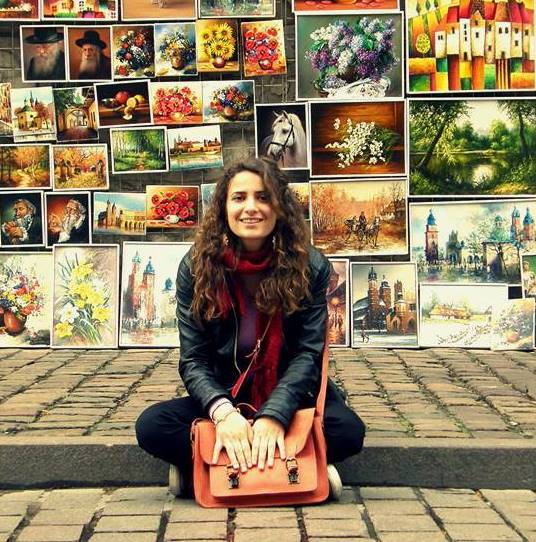 Originally from
I am originally from Chania, a city in Crete, Greece.
Academic background
2012-2016: Bachelor's Degree in Pure Mathematics,  Department of Mathematics of the University of Athens.
2016-2017: Study of Mathematics through the Graduate program in Pure Mathematics, University of Athens.
Areas of interest
I am very interested in Functional Analysis, its applications in problems of Partial Differential Equations and in the  combination of PDEs with Stochastic Analysis. Outside of Mathematics,  I really enjoy practicing the violin and going to the cinema. 
Email
am2561 [at] cam.ac.uk